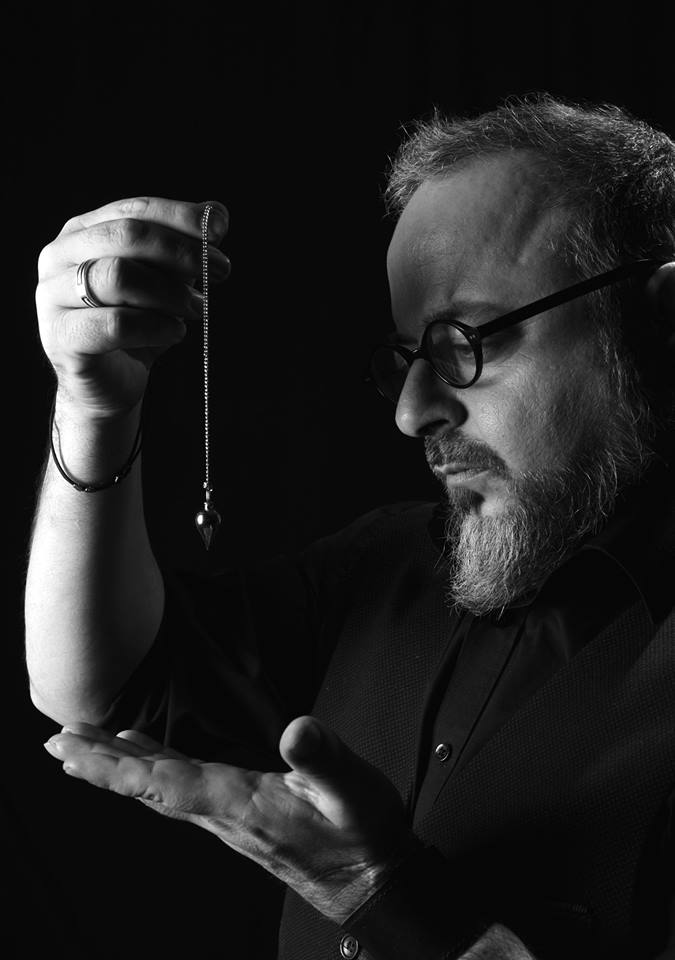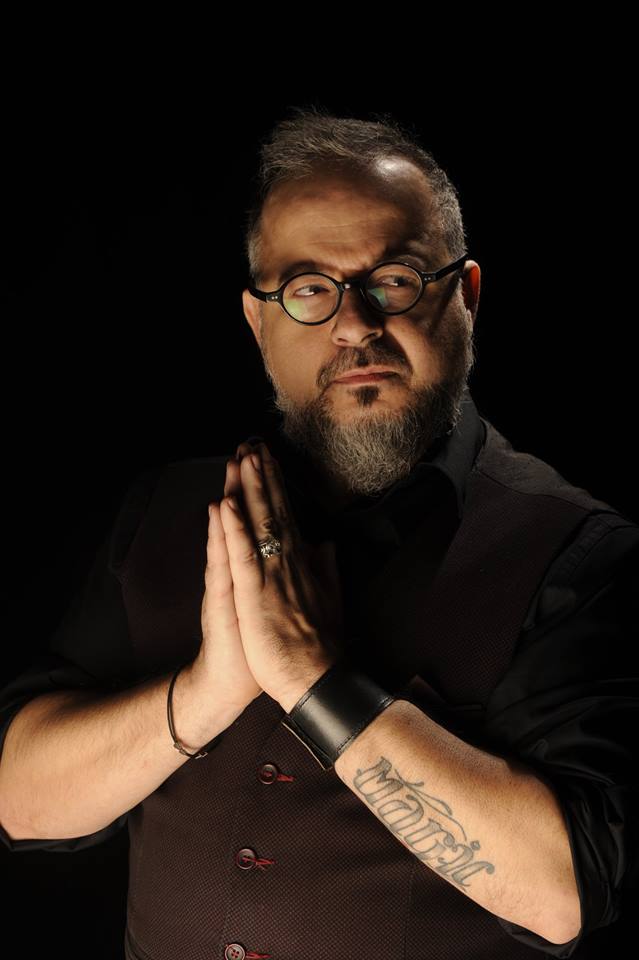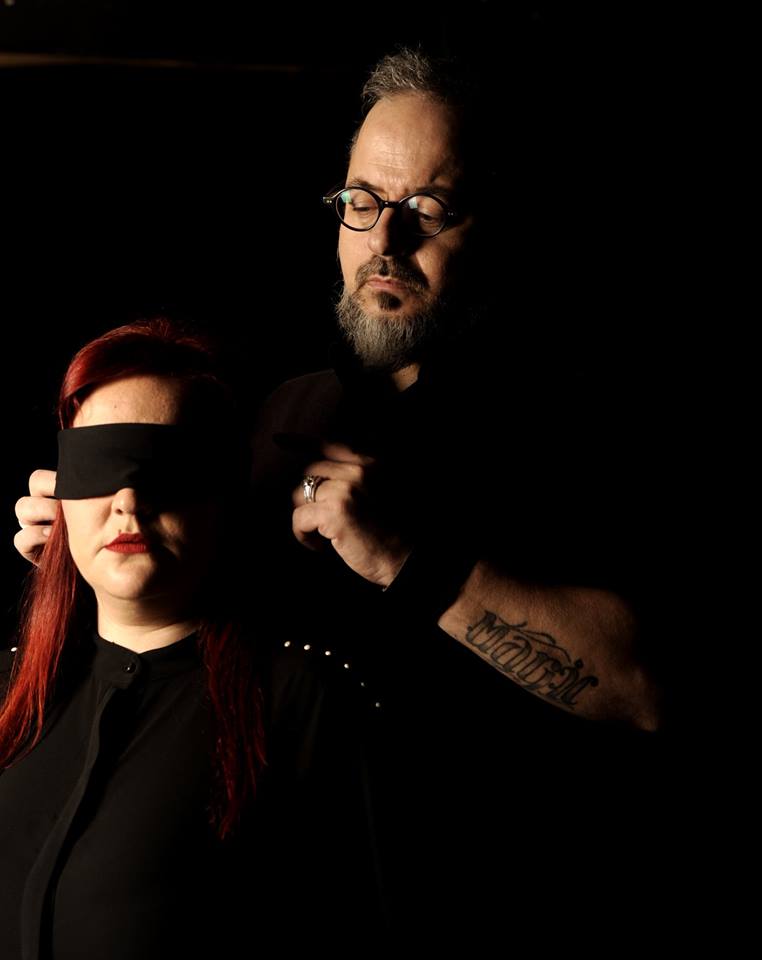 Amazing Dio is truly "Amazing" for a Corporate event , his powerful communication abilities led to various invitations to present his MIND GAMES to many corporate events.
He delivers his fast-paced, highly entertaining MIND GAMES show that will amaze everyone, His show MIND GAMES is highly interactive, custom made, based on the specific needs of each CORPORATE client.
He has a unique ability to maintain the audience's interest , make them laugh and uses his MIND GAMES to thrill and engage with his audiences, a unique experience ,their ability to reveal your thoughts will make you gasp in astonishment !
The 2 person telepathy act with Amazing Dio & Elina can be performed anywhere ,from small partys till big corporate events and you'll be entranced and delighted by how easily they connect with your innermost thoughts !
Their show offers amazingly entertaining elements of clairvoyance, modern masterpieces of trickery and unforgettable moments filled with thought-provoking fun!
2016 Amazing Dio presented his "Mind Games" at TEDx & Athens Science Festival !!
In 2017, they decided to take part in the biggest talent show in Greece, "Greece Got Talent"
After 3 months, 3 different performances and over 1200 contestants, Amazing Dio & Elina have astounded audiences and they became the only mentalist act finishing at Semi-finals and bewitched and befuddled not only the millions of viewers at home but also the judges Giorgo Kapoutsidi, Maria Mbakodimou, and Saki Tanimanidi
The whole world was puzzled by Amazing Dio & Elina.
2018 for a second time Amazing Dio became the best mentalism act finishing at Semi-finals of the biggest talent show in Greece, "Greece Got Talent"